Italy's 2020 olive oil production is down 26% from the previous year's annual production. The major drop in olive oil production is concentrated in Puglia, the region which accounts for almost half of the Italian olive oil.
This plunge is due to a combination of factors: rapid changes in climate and the Xylella Bacteria. Climate in the southern regions have been getting more erratic with increasingly violent hailstorms combined with moments of draught. This is having hazardous effects on agriculture in general, including olives. In addition, the bacteria is devastating the olive groves in the south has been killing millions of trees.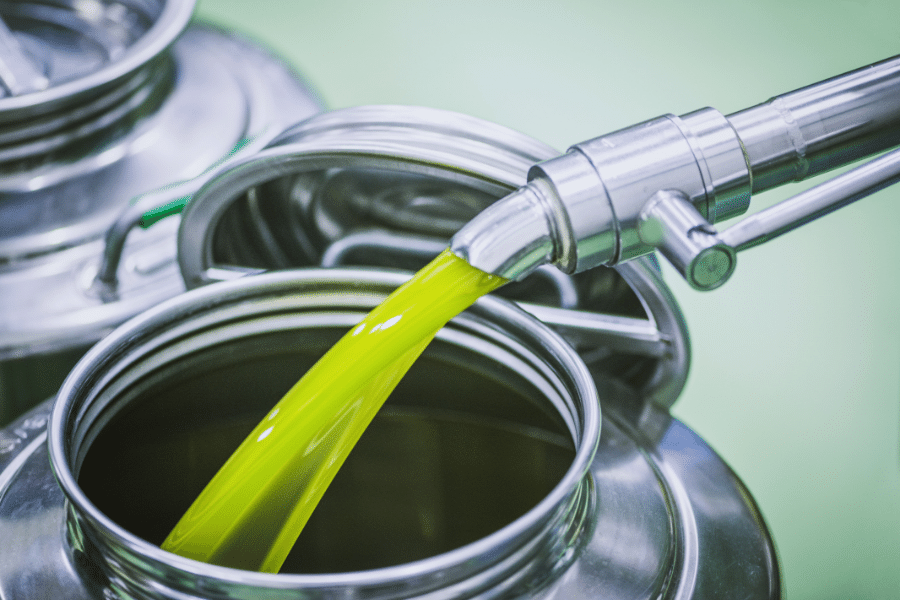 A third of Italy's olive oil exports goes to the United States. It is then followed by Germany, with 13%, and then Japan and France.
Italy is the 2nd largest olive oil exporter in the world behind Spain and Italian prices are about 60% more expensive than Spanish olive oil. It is estimated that Italy stands to loose up to €5 billion over the next 50 years, if the pathogen isn't halted.
Although the olive oil production is decreasing there is growing consumption of olive oil worldwide. It is estimated that this year's worldwide production was of 3.11 million tons and the expected consumption is of 3.14 million tons of oil.
Source: Italy's Olive Oil Production Drops by a Quarter as 'Tree Leprosy' Takes Toll, The Guardian.