Salento Initiative: For the environment and local communities
To prevent desertification we are reforesting the region. Planting new trees, including both olive cultivars that are more resistant to the bacteria and other plant species all specifically approved by experts, will leave the region thriving with life once again.  All regeneration projects focus on biodiversity, building ecosystems and measurability.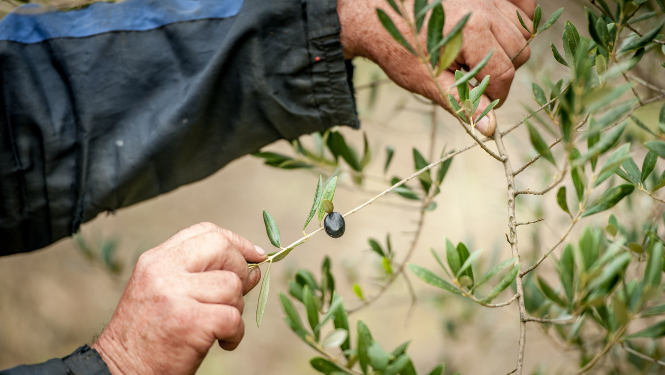 We create events, workshops and virtual courses. Themes include agriculture, the environment, circular economy and sustainability. 
Specific courses are developed to help local communities relaunch earth-conscience industries, such as artisanal woodworking for the massive quantities of olive bark being thrown away. 
We spread awareness to audiences around the world and give them opportunities to join the cause.  We promote sustainability in agricultural practices and in daily life. 
We collaborate with research institutions and organizations to find a cure, salvage afflicted trees, monitor and contain the spread of the Xylella Fastidiosa Bacteria.
We create global communities of like-minded and earth-conscience organizations, including universities, NGOs, businesses and start-ups.
The loss of these thousand year old trees have not only caused an environmental catastrophe, but also a cultural one for local communities. Most of these dead trees are being cut down and processed as firewood to simply let burn. However in an attempt to honor these monumental trees, we are turning them into art and design pieces. We are organizing for designers, artists and artisans to create unique pieces.
We are so grateful for your help. Every bit counts.