Introduction to Biotechnology
Learn about an innovative and interdisciplinary field
Sign up for
Intro to Biotechnology
Class size: 20 students
Language: Italian
Student Prerequisite: None
Platform: Zoom 
Format overview: Weekly lecture with mixed media and interactive assignments. Video, studies and reading for topic expansion
Topic overview: GMO, Colors of Biotechnology and their application, Techniques and Tests,  the basics in biology and biochemistry
Biotechnology can save the world, but not enough is known about it. Find out more and how to be a part of it!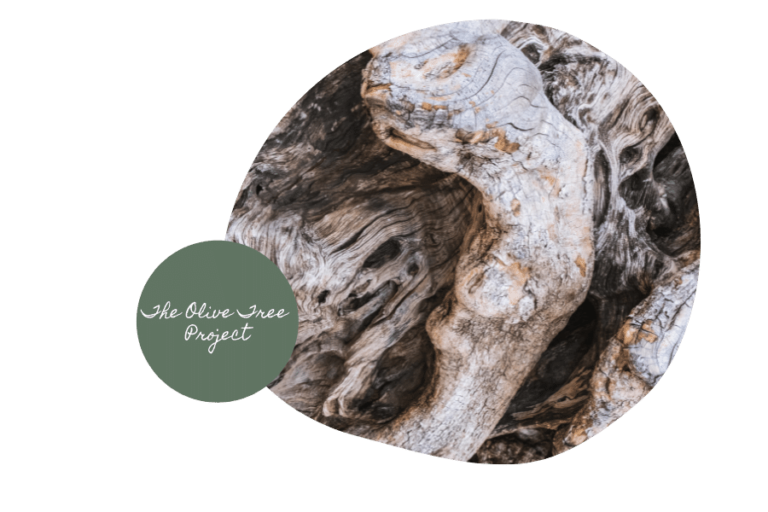 Derbilia has always been passionate about science and a nature lover. She graduated with a degree in Biotechnology from the University of Salento. During her studies, she witnessed first hand the devastation of the Xylella Fastidiosa epidemic in the region. This inspired Derbilia to found Cittadino Salentino in 2018 on various social media platforms.  Its mission is to raise awareness about the current environmental situation in Puglia and to educate on topics about nature and agriculture. In 2020, Cittadino Salentino was a finalist for the Italian National Prize called  'Premio Nazionale di Divulgazione Scientifica' as an important scientific influencer in Italy. 
This class is for you if...
… you want to discover how biotechnology affects your life
… you are undecided about your future and want to broaden your horizons
… you are interested in starting your studies in biotechnology 
… are interesting in learning about an innovative and growing field
… you are interested in technologies that can be applied over various sectors such as agriculture,
environmental management, health care, industrial processing and forensics. 
Let us know if you have any questions
hello@theolivetreeproject.com